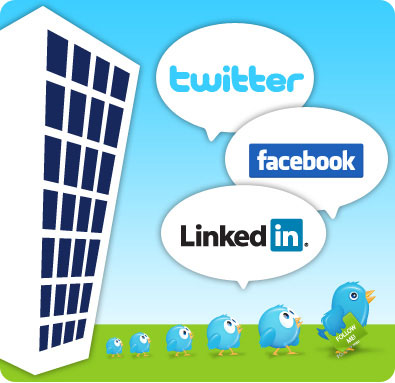 Are you job hunting? Nicholas G. Porter offers his thoughts on how to use social media to help acquire what you're looking for. He has four major points that he goes into detail, they are
Make your debut, Share the right information, Go against the Grain,
and
Pull the trigger.
This could help you if you're looking.
CLICK HERE to read